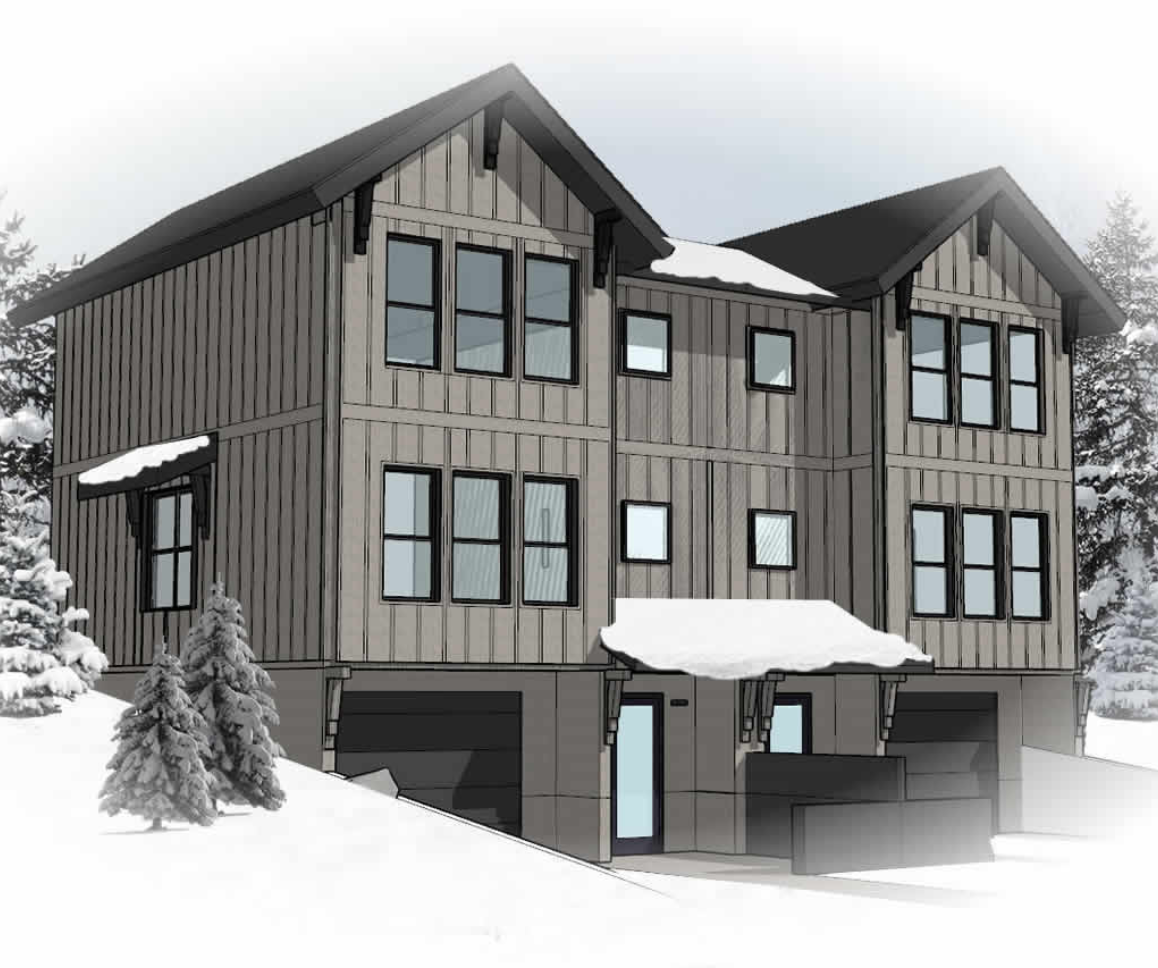 Northslope Condos at Bridger Bowl
The Northslope Condos at Bridger Bowl represent a very unique opportunity for property ownership at the base area of Bridger Bowl Ski Resort. Convenient not only to the alpine ski slopes of Bridger, but also in very close proximity to the Crosscut Mountain Center which offers world class Nordic skiing opportunities. Located in the heart of Bridger Canyon, these condos represent the final remaining phase for condos in Bridger Pines Subdivision.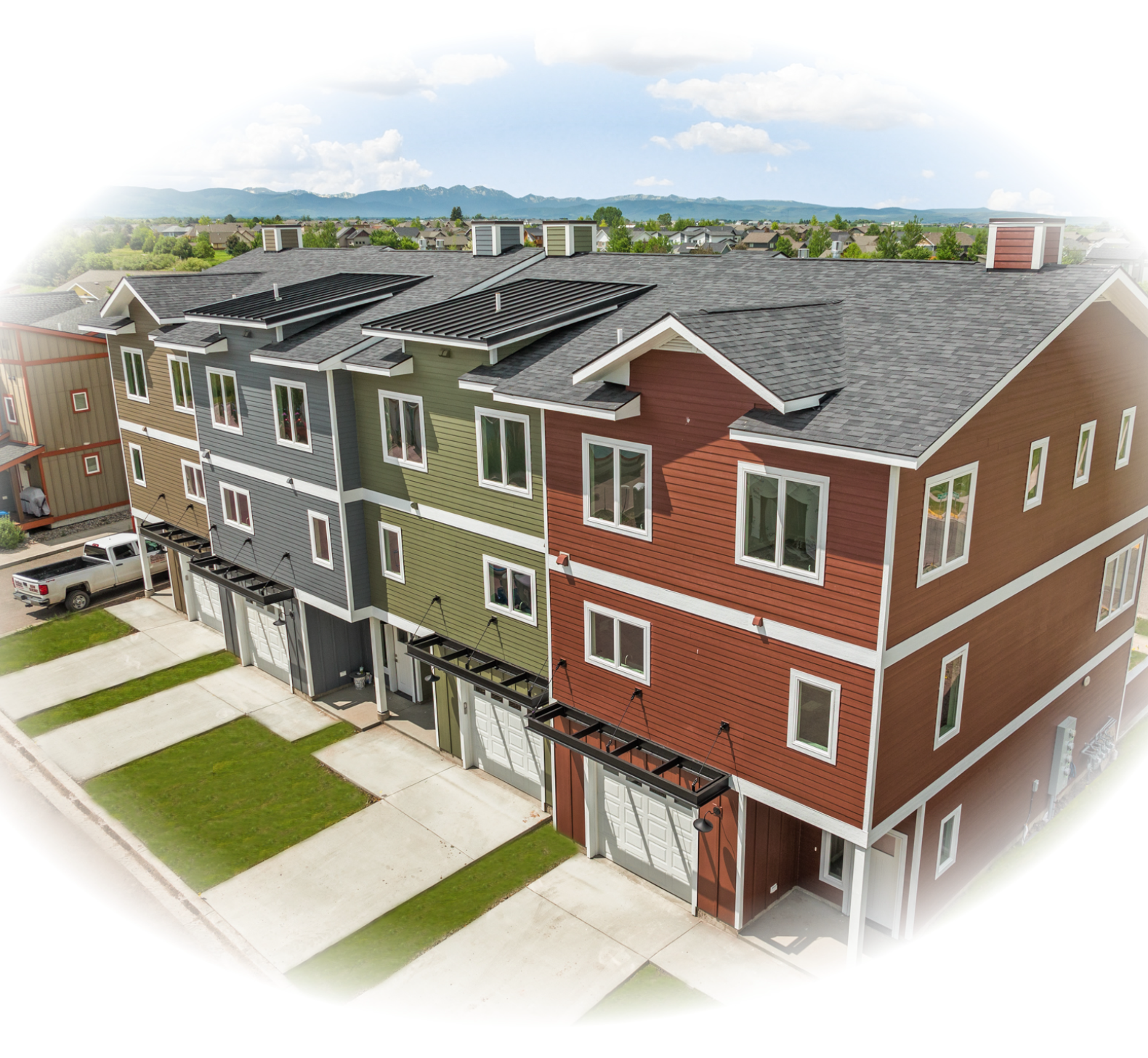 Palisade Condos at Boulder Falls
Architecturally designed by Cikan Architects, the Palisade Condos offer a very functional, and spacious option for a discerning buyer in today's real estate market. These condos offer an efficient & spacious floorplan, abundant natural light, and thoughtfully finished & upgraded to provide function & class throughout.